A timeless craft
---
34 years of experience in restoring, maintenance and personalization of your timepiece and dial in Antwerp
For sale
---
There are currently no watches for sale.
Quality, Innovation and Maintenance
---
Who are we?
Atelier Meeus has been specialized for over 34 years in restoring timepieces. Restoration, maintenance and personalization of dials for wrist watches. From the most antique to modern timepieces, regardless of the year and brand. For our repairs we use the latest equipment and knowledge. Our Atelier is situated in the diamond district of Antwerp. This allows us to work closely with private individuals, retailers and wholesalers. Do you have any questions or interest in our services? Do not hesitate to contact us.
Discover our services
Our Services
---
Reparation
When we repair your watch we strive for utmost perfection. New parts come directly from the manufacturer to bring your timepiece to factory standards. You can always contact us for a free quotation.
Maintenance
A mechanical watch that works without interruption requires maintenance every four years. At Atelier Meeus we check the entire watch on different criteria. If necessary, parts are repaired or replaced. This way you keep your watch in perfect condition and extend the lifespan.
Battery change
Watch batteries can last for two to five years, depending on the watch type, the size of the watch and the amount of energy used by the different functions. An empty battery should be replaced as soon as possible to avoid the risk of leakage and resulting damage to the watch. We also carry out a water tightness check with certificate from 3 atm to 10 atm.
Replace wrist strap
Not satisfied with your current wrist strap? We search the perfect strap for your timepiece. We also offer tailor-made straps.
Gold plating / chroming or black coating
We can repair old or damaged bodies by processing them and plating or chroming them again to bring the timepiece back to their original state.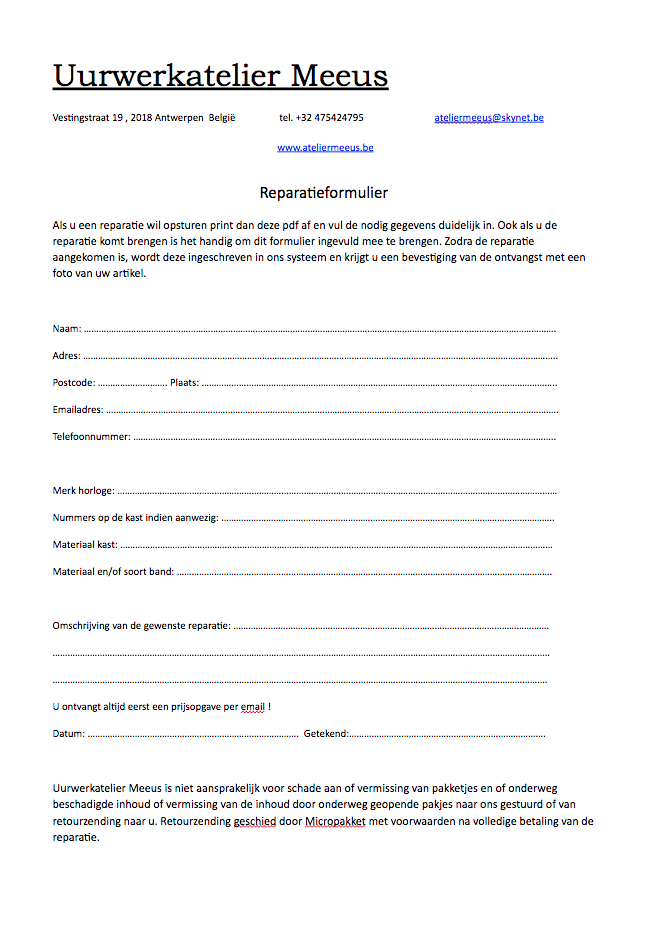 REPAIRFORM
---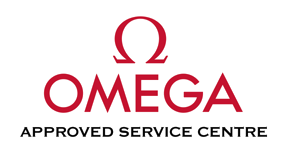 ---
Atelier Meeus is a recognized Omega Service center. This way we guarantee a professional recovery of your Omega watch and an authentic restoration with original pieces. We strive to exceed your expectations. Besides Omega we also support Rolex Cartier Rado Tissot Tag Heuer and several other brands. We are also interested in buying your brand watches.

---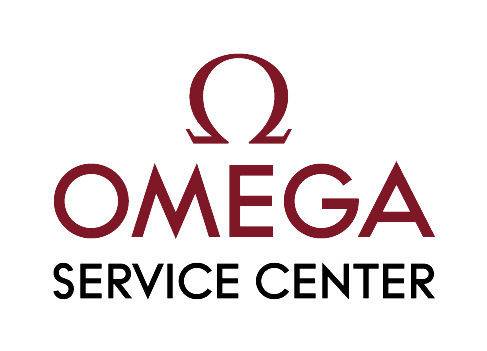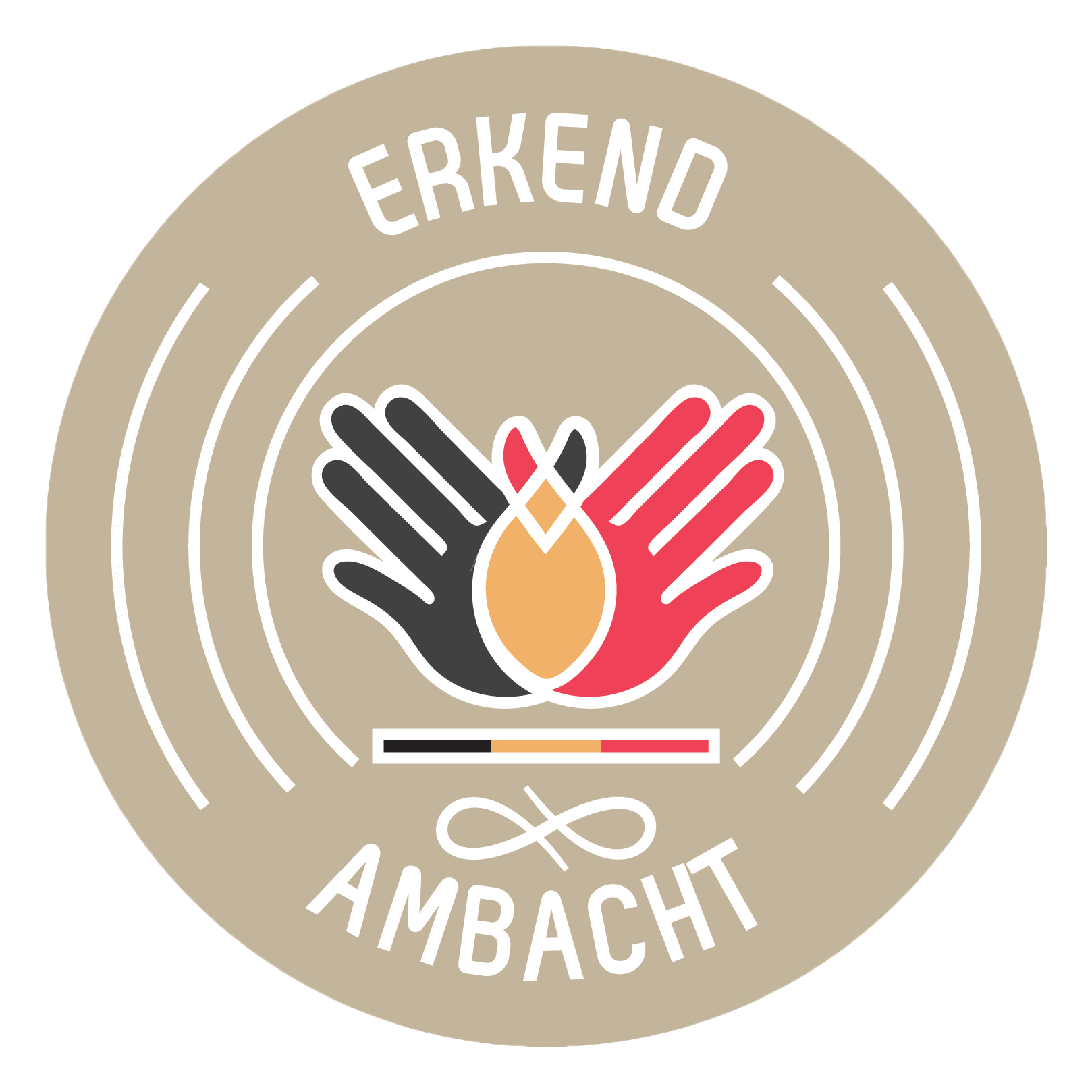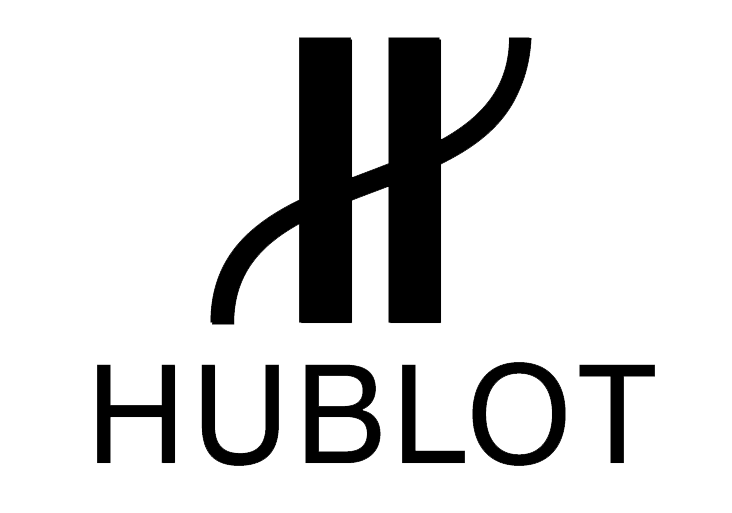 Our Work
---